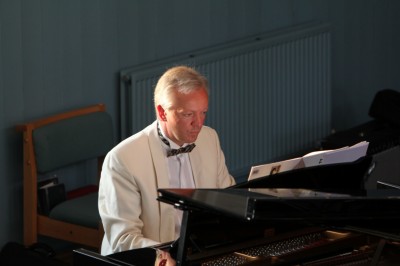 Ian has given over 40 short courses in music appreciation at Higham Hall,(Cumbria) He also makes an annual winter visit to The Green Park Hotel, Pitlochry presenting Music Breaks.
Subjects range from Mozart to Richard Strauss across orchestral and operatic music mostly from the Romantic Era.
Ian is also available as a speaker for one-off talks/entertainments.Please contact him for details.